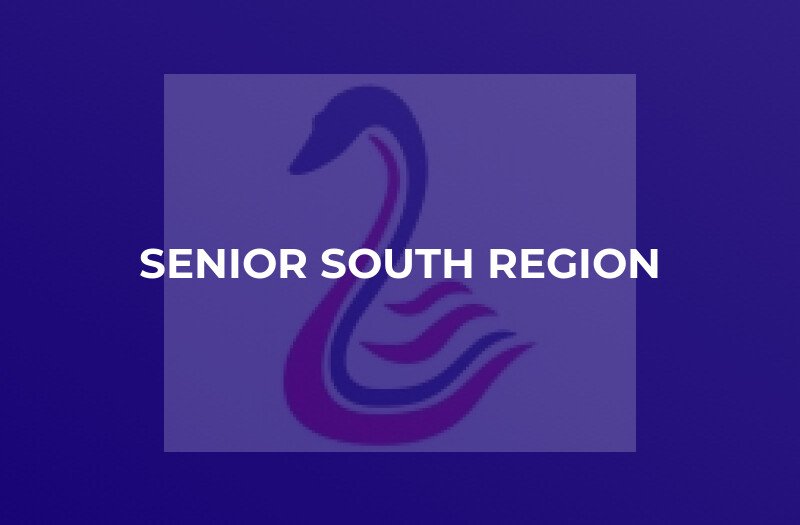 2016-17 Squad List;
Robyn Tourino (c), Georgie Hegarty (ac), Becky Leigh (dc), Sonja Payne, Nicole Pollock, Mel Curson, Paige Eastwood, Darcey Spurge, Brogan Horler, Emily Harris, Stacey Daniel, Eleanor Medlock.
Swan South Region
We play in the Netball South Open League Division 2. After winning the league and gaining promotion to Division 2 in 2014-15, we had another fantastic season and, despite a few set backs, we qualified for the division 1 play offs, narrowly missing out on promotion. We have strengthened our squad and are hoping to win promotion to Division One by winning the league in 2016-17.
Our captain, Robyn Tourino, has been a Swan for a number of years now and leads a truly outstanding squad of players who friendly, supportive and who work extremely hard for each other. We are proud to be Swans!